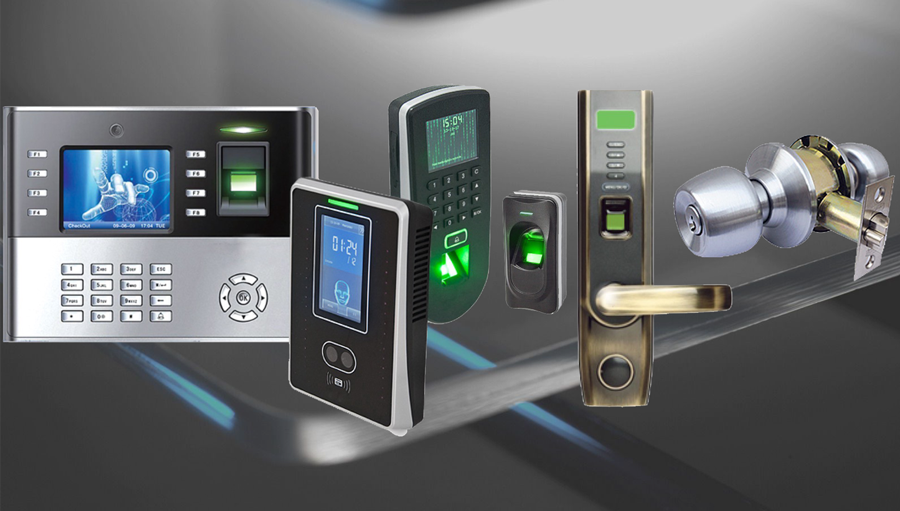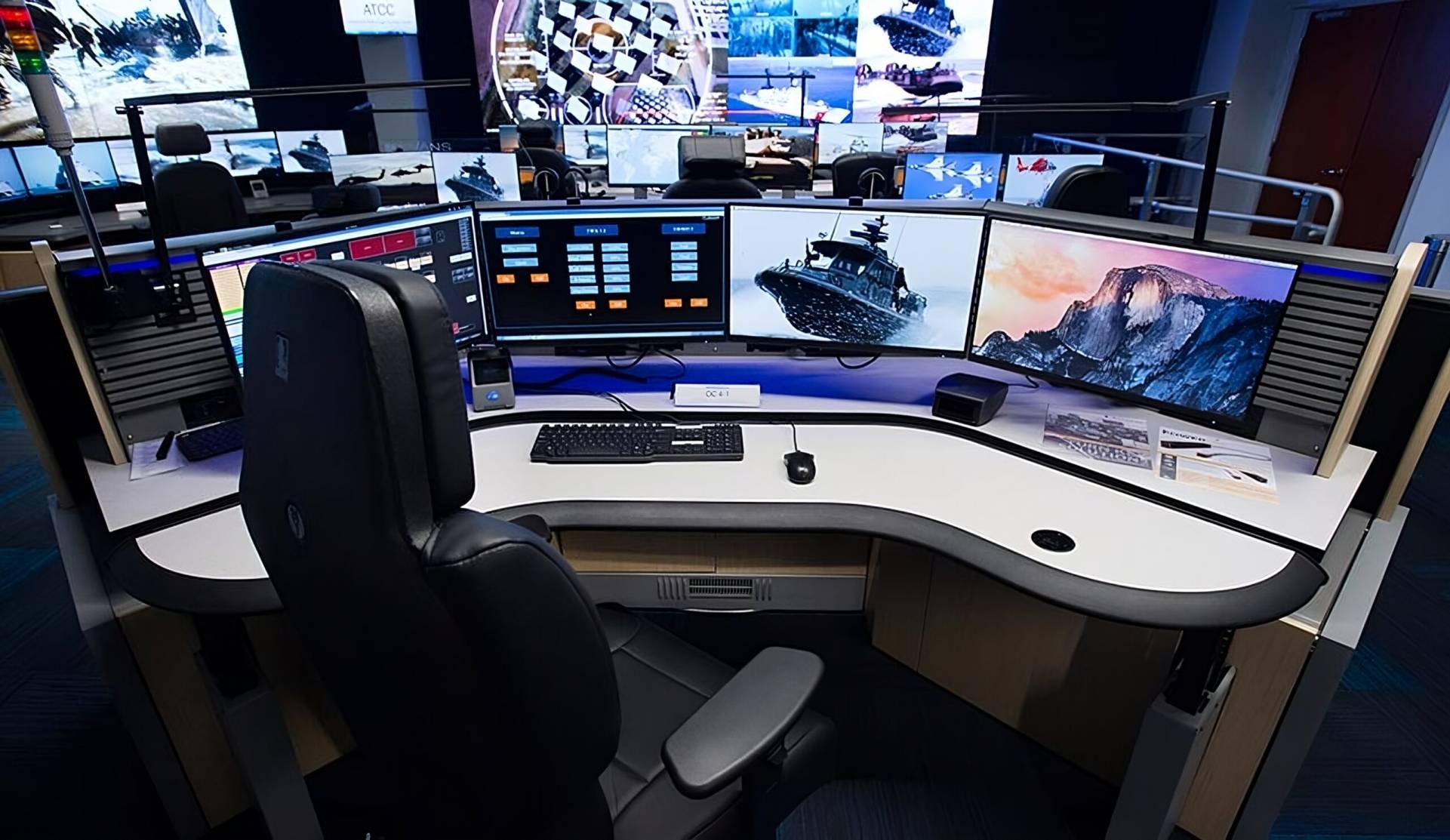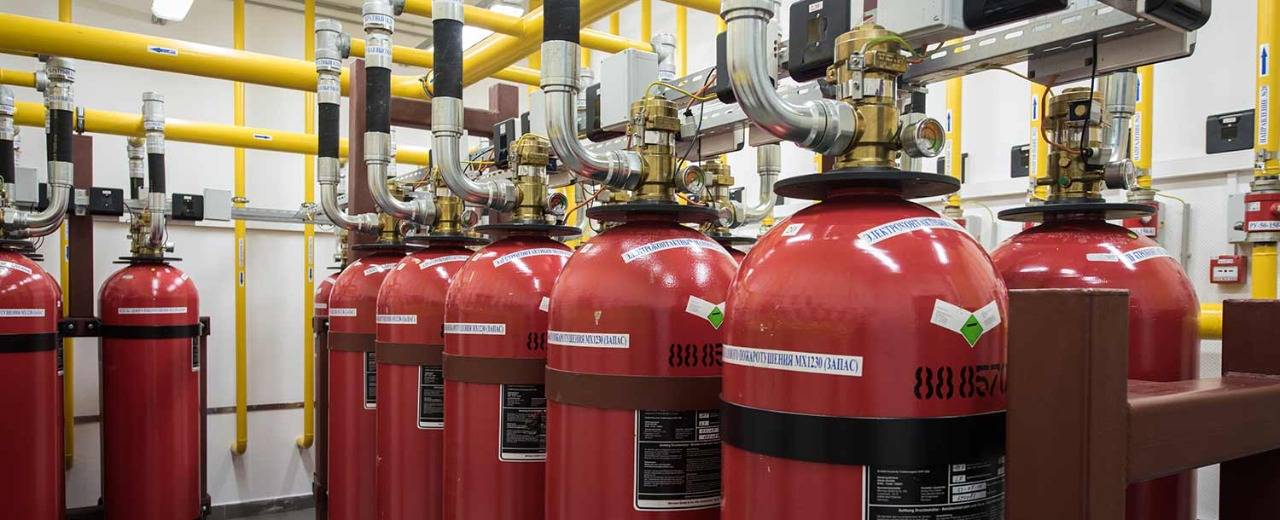 Building Management System
Building Management Systems
Image Slide 3
Mechanical & Electrical services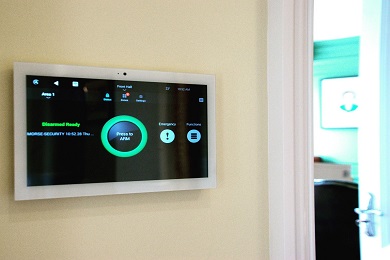 INTELLIGENT BUILDING SYSTEMS
Installation of advanced & integrated building technology systems These systems include building automation, safety, comms, user systems & facility management systems.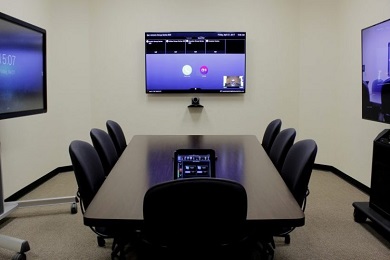 Both for sound and visual components operating in meeting rooms, conferences, large displays, video walls, and digital signage.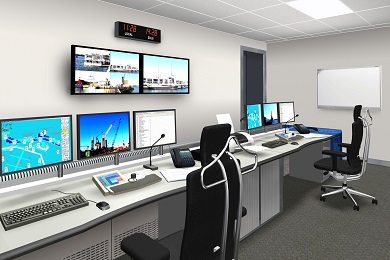 Where operators perform operations using control systems every day, a safe, comfortable & functional environment helps operators to run the operation more efficiently.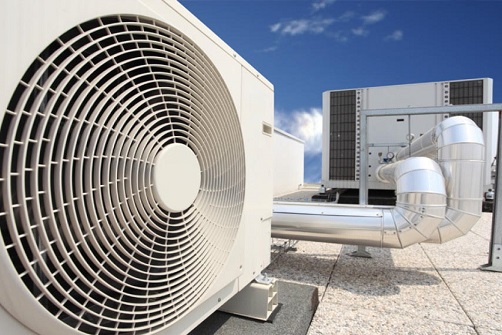 HEATING,VENTILATION & AIR CONDITIONING (HVAC)
Indoor and vehicular environmental comfort Its goal is to provide thermal comfort and good indoor air quality.
A closed system consisting of video cameras, display devices (monitors), and wired or wireless data networks.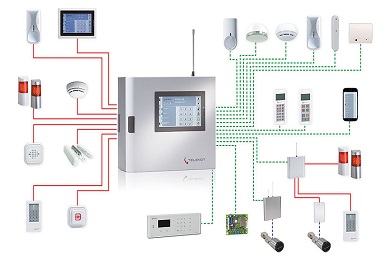 INTRUDER ALARM SYSTEMS/ACCES CONTROL
Alarm Panel, detectors, interconnected devices, access control, wireless and wired devices.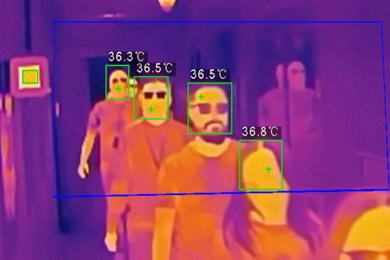 Face recognition access temperature screening, Moisture Meter and Thermal Imager, Multi-Spectral Dynamic Imaging enhancement of temperatures.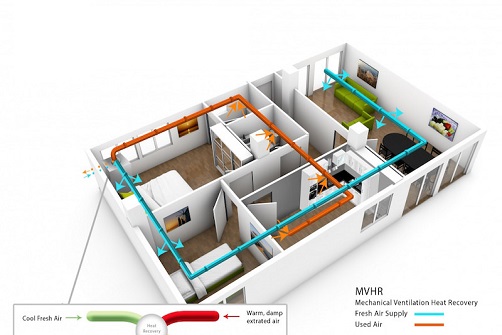 Supply fans (which push outdoor air into a building), exhaust fans (which draw air out of the building) a fan-driven flow of outdoor air into a building.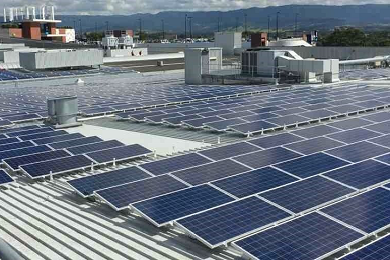 Solar panels, inverters, racking systems, ground mounts, ballasted roof mounts. Self-produced solar power is approximately 50% cheaper than power from the grid.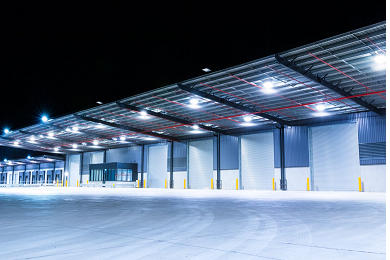 Dynalite and interact lighting controls and management solutions Occupancy sensors, time clocks, and photocells hard-wired to control fixed groups of lights independently.
Supply, installation, repair, and maintenance of electronic equipment for industrial, commercial, and domestic use.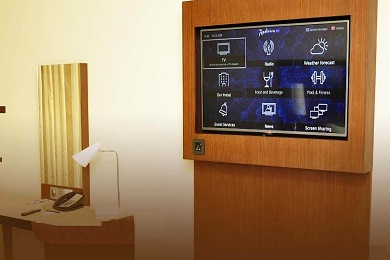 Live TV and video/music on-demand, personalized electronic program guides,  free to view interactive IPTV, cloud digital signage, & content casting.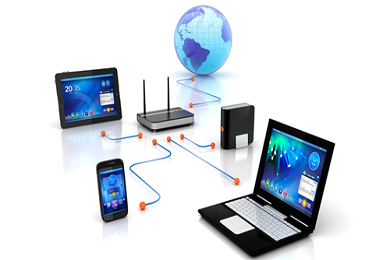 NETWORKING & COMMS SOLUTIONS
High-performance computing, the latest network technology, and network infrastructure.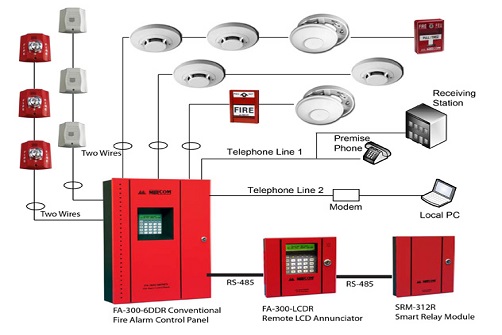 Panels, sirens, horn, etc., provides such a signal to warn people when smoke, fire, carbon monoxide, or other fire-related emergencies are detected.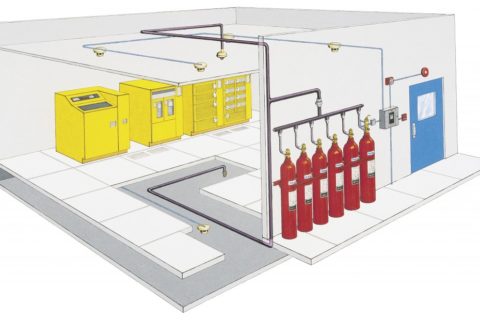 Detection control panel, hazardous spill agents, automated extinguishers, fire hoses, emergency lighting.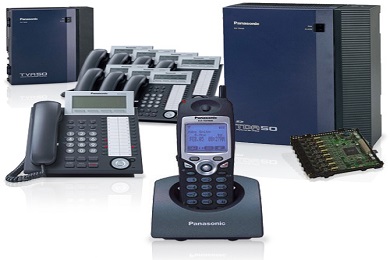 Multiple phones connected to the network, a secure internet connection for placing calls, conference calls, call transfers, least-cost routing for outgoing calls, and call history reporting.
Meticulous Planning
We first inspect the project.
Completion On Time​
With our experience, we deliver our services on time.
Perfect Execution​
With our experienced engineers we offer best services.
Affordable Prices​
Good quality innovation delivered at an affordable price.
We apply technology in the built environment to improve efficiency and usability, delivering innovative high-value results we believe in the process of enhancing traditional methods (MEP, BMS, HVAC, and ELV controls), integrating proprietary products, and embracing emerging technologies (cloud, IoT, web base solutions) to create the best-specialized outcome for our clients.
Our company mission is to become the preferred service provider and Supplier.
Our company is here to help businesses reduce costs and increase operational efficiency.
We help businesses to lower their ecological footprint.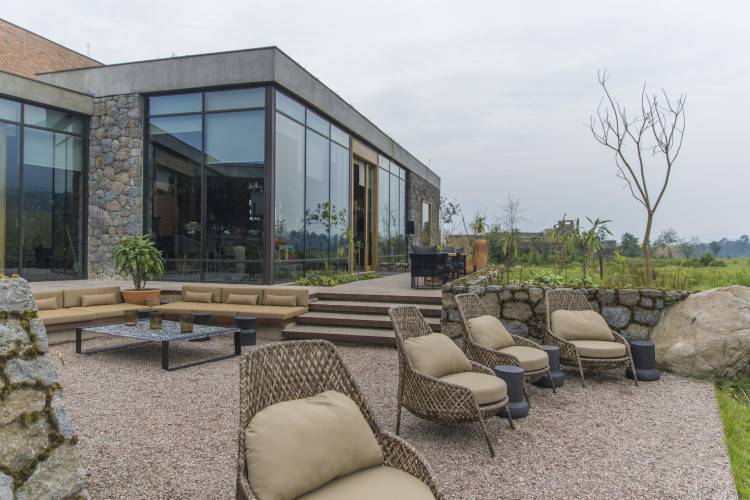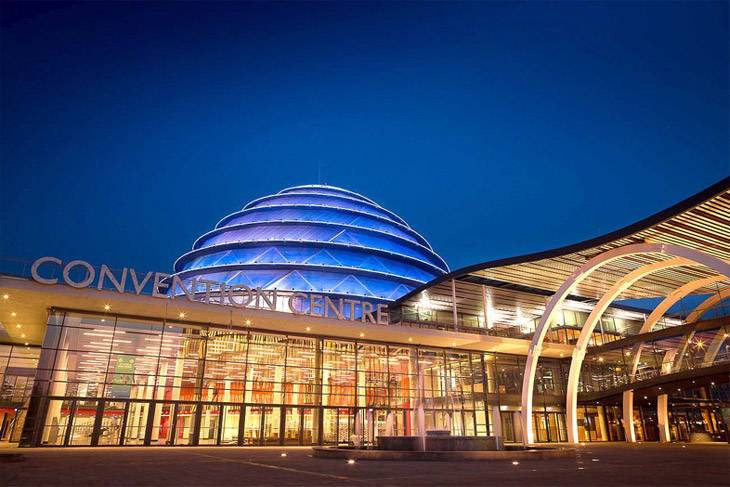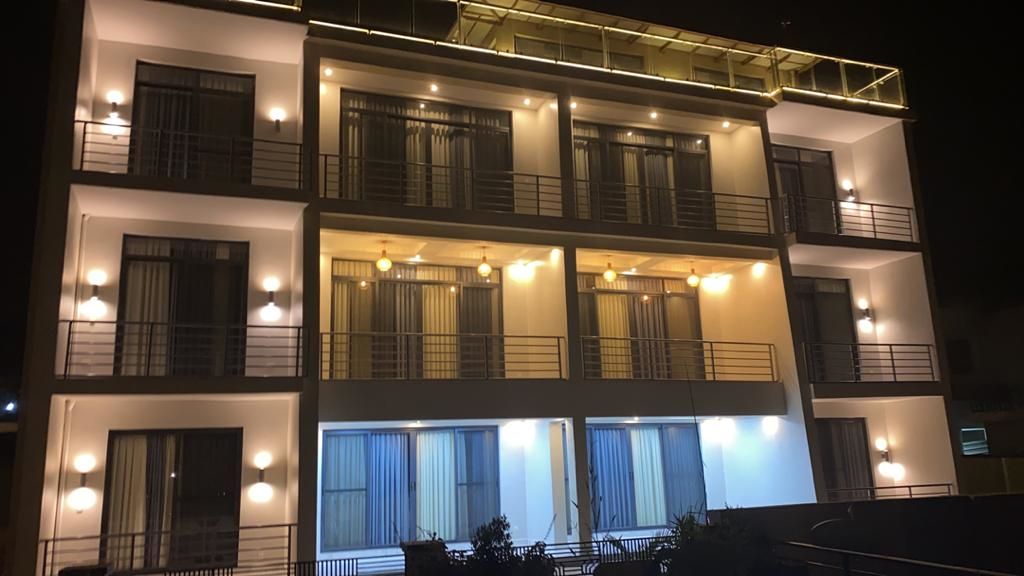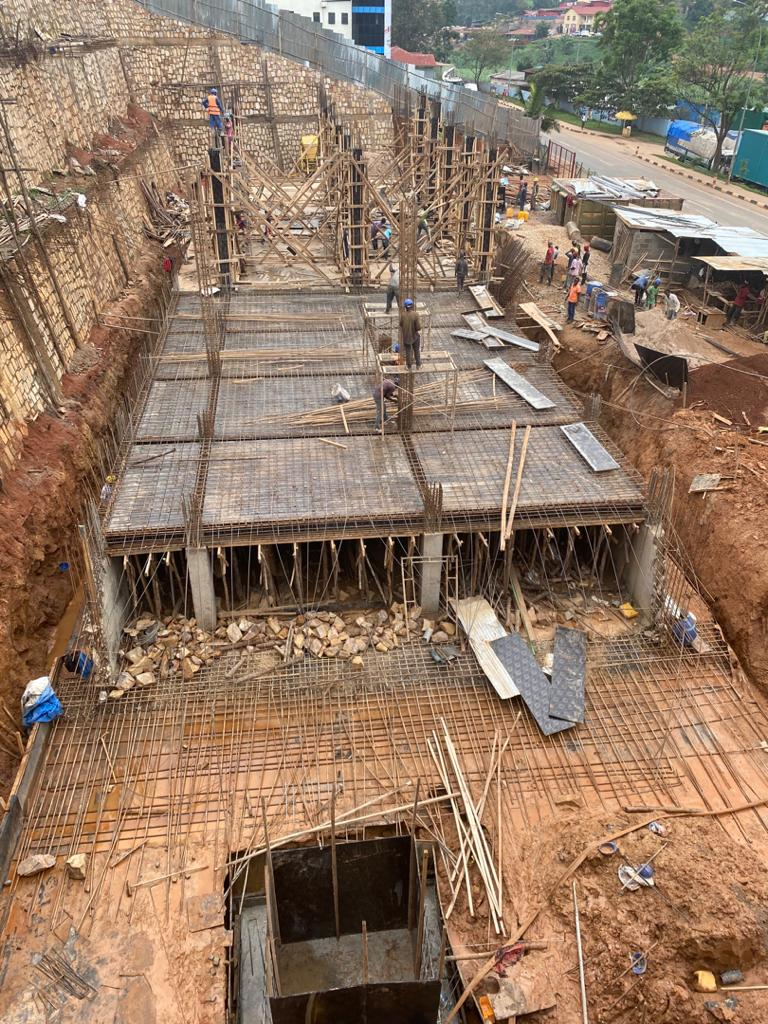 IBMS originally launched its services in construction works in 2013 as a pioneer in the indigenous small- and large-scale construction industry in Rwanda, today we are part of the history of the Rwandan construction booming industry.
Our multi-disciplined Engineering Division remains one of the most trusted in the industry charged with being part of working on some of Rwanda's most iconic structures such as: